Photostock Academy – For Photographers & Content Creators (ENG)
Based on your answers, you will be able to earn $1000 per month of passive income by following my PhotoStock Academy training:
3 modules and more than 1h30 of videos to learn how to sell your photos and videos for stock sites by automating all the steps.
For more information visit – www.photostockacademy.com

Earn extra income every month!
In this training I will show you all the techniques that I have used
to arrive at $1000 / month of passive income. I will reveal everything to you step by step to
teach you how to successfully sell your photos.
Module 5 : Stock sites
Module 6 : Publishing photos
Module 7 : Income and how to earn more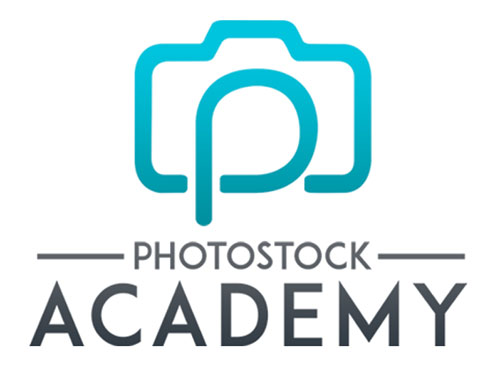 Photostock Academy gives you access to:
3h15 of video training : you have access to more than 3 hours of video training immediately after your registration
Free Lifetime Update : Training is updated based on stock sites and agencies and the market
Questions / Answers areas : Access to a private group to discuss strategy and success with other members
Exclusive Discounts : You'll get exclusive discounts on essential stock photography tools
A few words about your instructor
Unlike other trainings on stock sites, I am not a photography professional. The photos I sell are photos I took while on vacation.
It took me several years to achieve my first regular income, and in this training, I will share everything I know with you, with 2 objectives:
– Save you time.
– You avoid any mistakes I may have made.
Today I only spend 2-3 days a month on stock sites, with increasing income. By following the training, you will be able to achieve the same goals, or even exceed them!
Good formation !
Pierrick